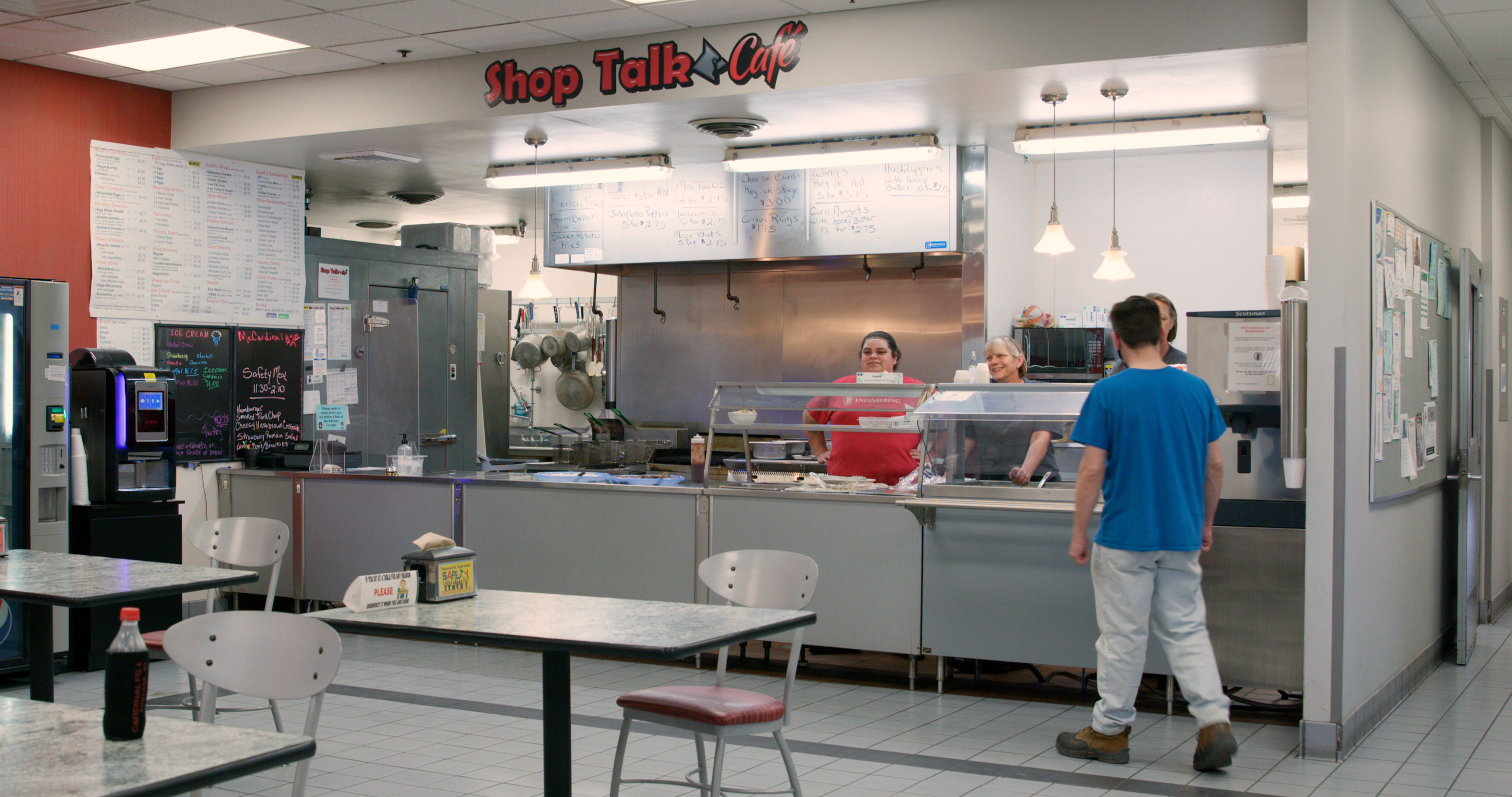 Clean, bright, and transparent – just like our product.
We do what is right - with honesty, ethics, and integrity.
We take pride in creating a clean, safe, and well organized workplace.
We know our jobs and our business and how they impact Cardinal.
We know our customers personally. We are determined to do what needs to be done to provide the products they need with the quality and service they admire.
We value relationships. We form partnerships that pull us together, overcoming challenges and sharing successes. 
We continuously work to improve quality and productivity so we can compete in an evolving marketplace.
We are good stewards of our resources, caring for our families, friends, and neighbors, while supporting our community and environment. 

Employee Satisfaction
We know that our employees do their best when they feel their best. That's why we offer 3 breaks a day and serve affordable hot meals at our Shop Talk Café. We also offer in-house health and wellness services to keep our employees at the top of their game.

Join our Family
Throughout the year, we like to celebrate with the people we work with, and when it makes sense, we like to include our families. These are some of the activities we have held: holiday party, summer outing/picnic, golf league, golf outings, and cookouts. 

Cardinal in the Community
As part of the community in Portage, we support the development of leadership, the arts, health and wellness, and learning. We participate and support groups like Concert in the Park, Sleep in Heavenly Peace, The American Legion, Portage Police K-9 Unit, and the American Cancer Society. We hold several blood drives for the American Red Cross, support school functions, and are active in groups such as the Portage Area Chamber of Commerce. Our goal in these activities is to make our community a better place to live and work.