Cardinal Is Calling
Work for a company that gives you a window of opportunity to grow.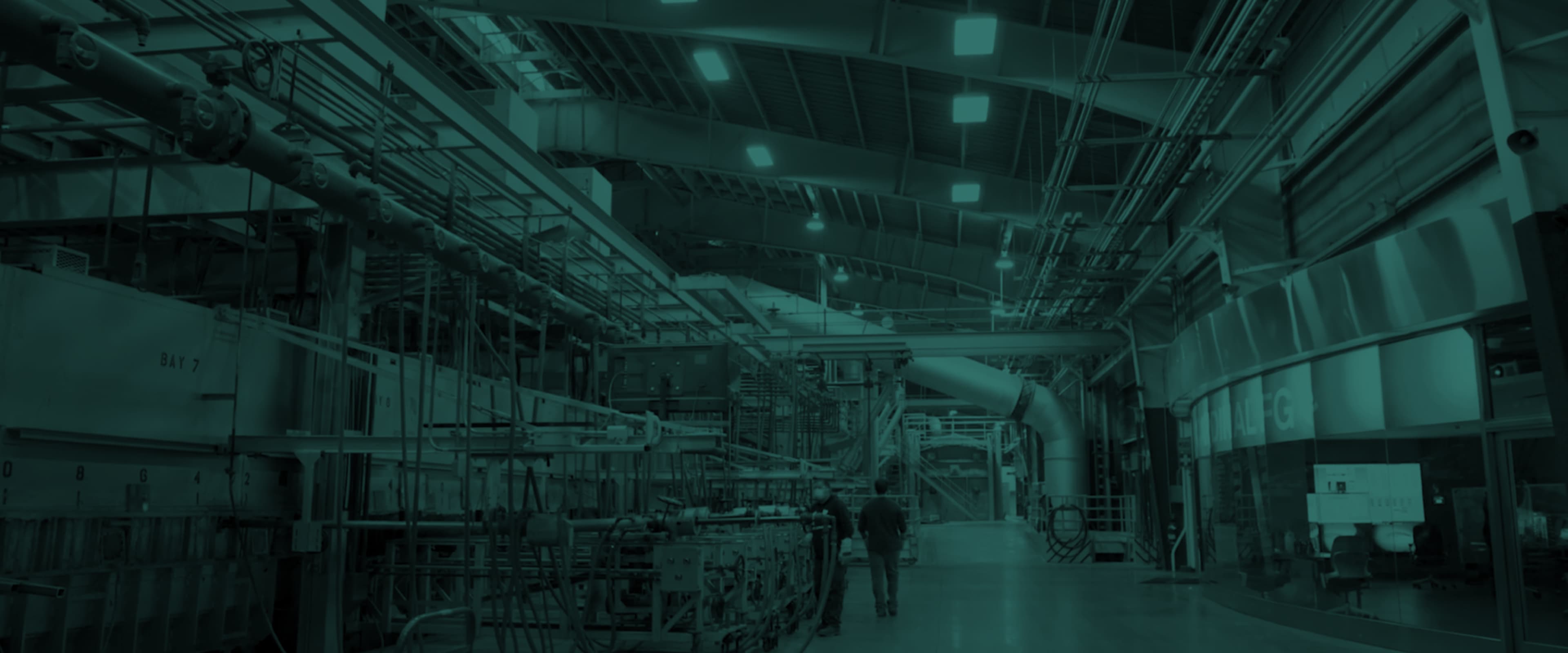 We get it...changing jobs can be scary.
There are a lot of things you need to consider when changing jobs. Countless "unknowns" can put stress on you and your family. At Cardinal, we do everything possible to make transitioning to a better job as painless as possible. We want all of our employees to enjoy coming to work each day and to feel that they have made the right decision by joining our team.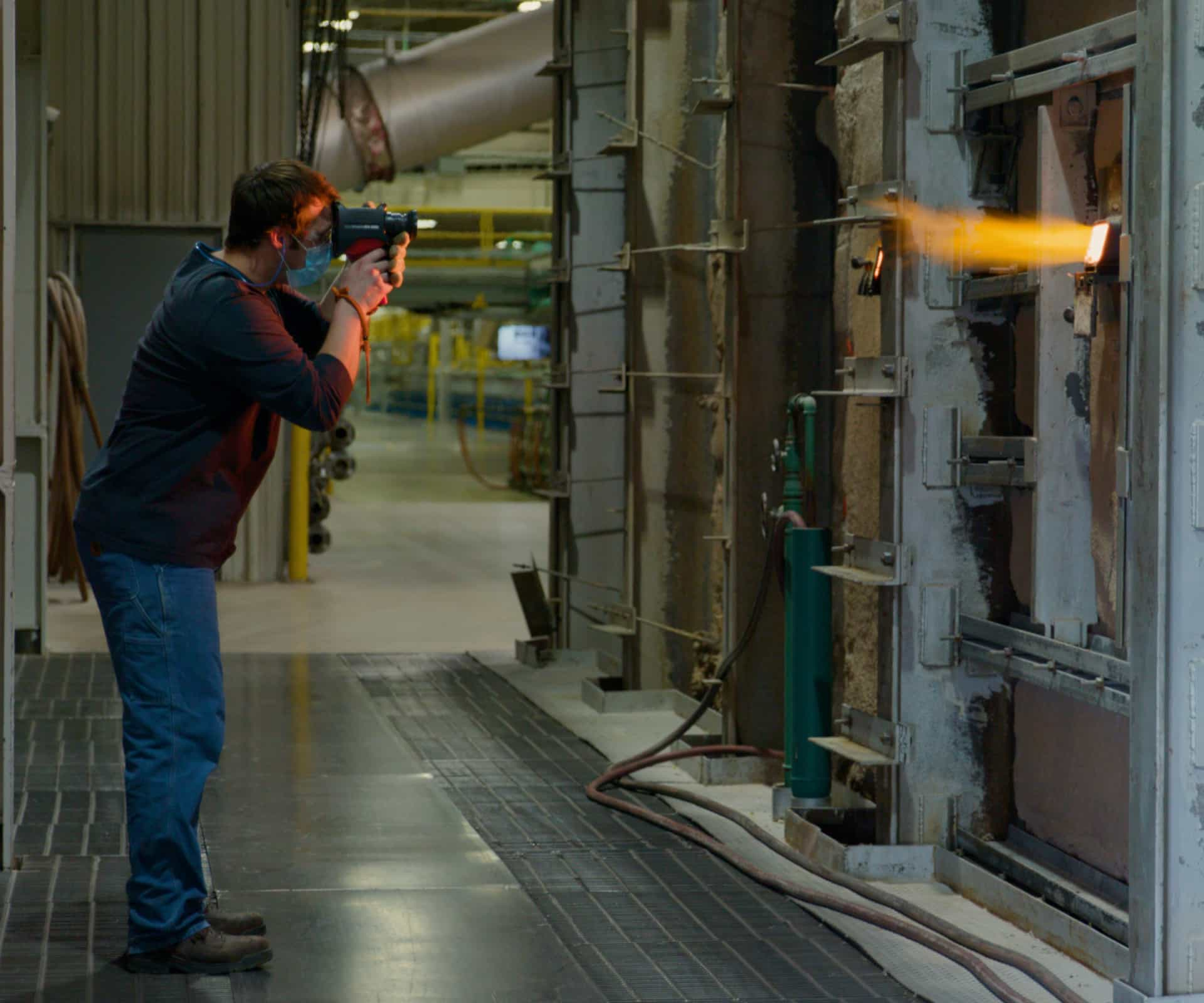 Perks & benefits that make work rewarding.
At Cardinal, we believe that work should be more than just punching a clock in a clean, safe building. You can get that anywhere. What sets us apart are all the little things we like to do to for our employees that keep work fun and put a little extra cash in your pocket.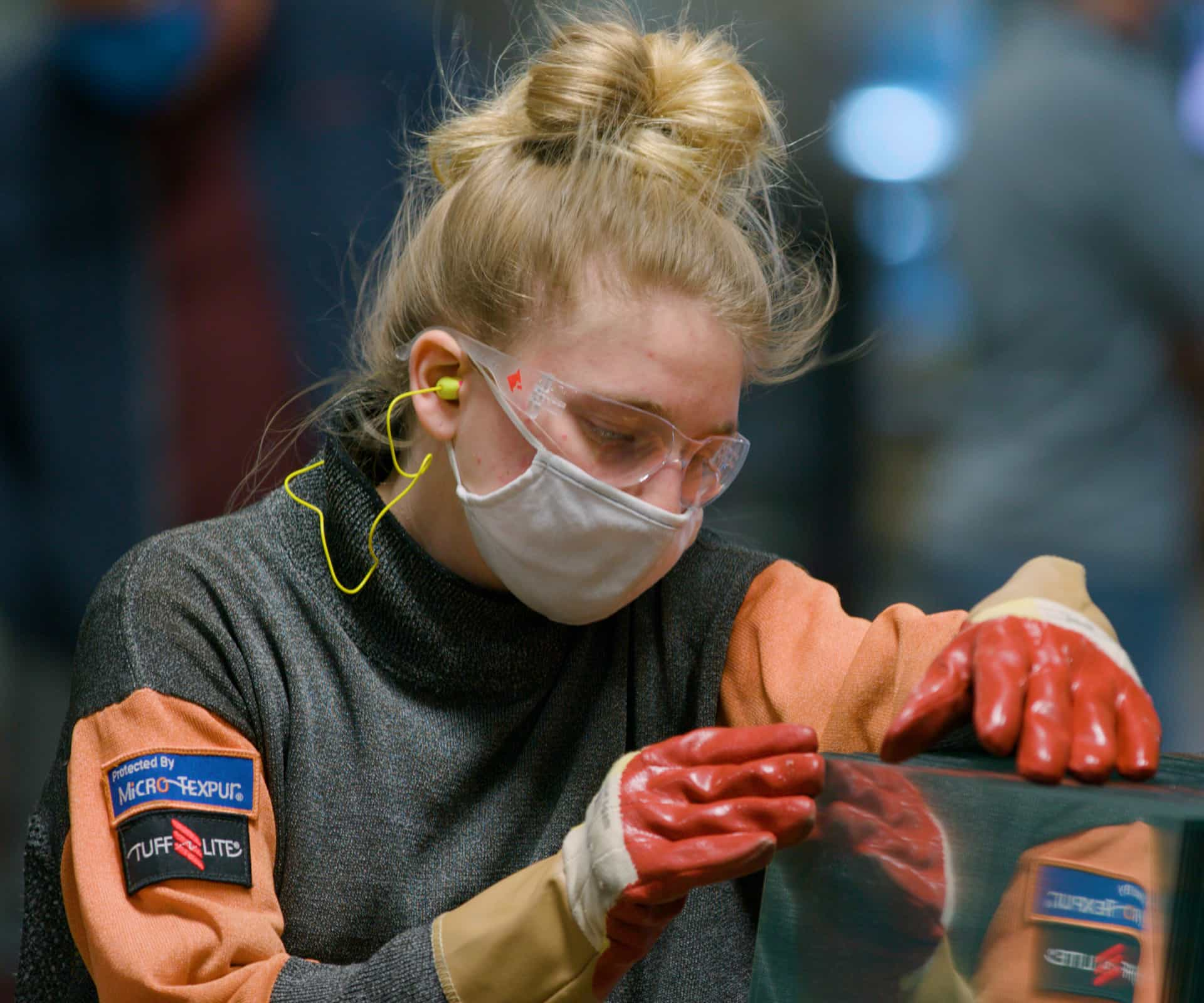 Safety first. Production second.
Join Cardinal and you'll see that we've created a culture around keeping our employees happy while also keeping them safe.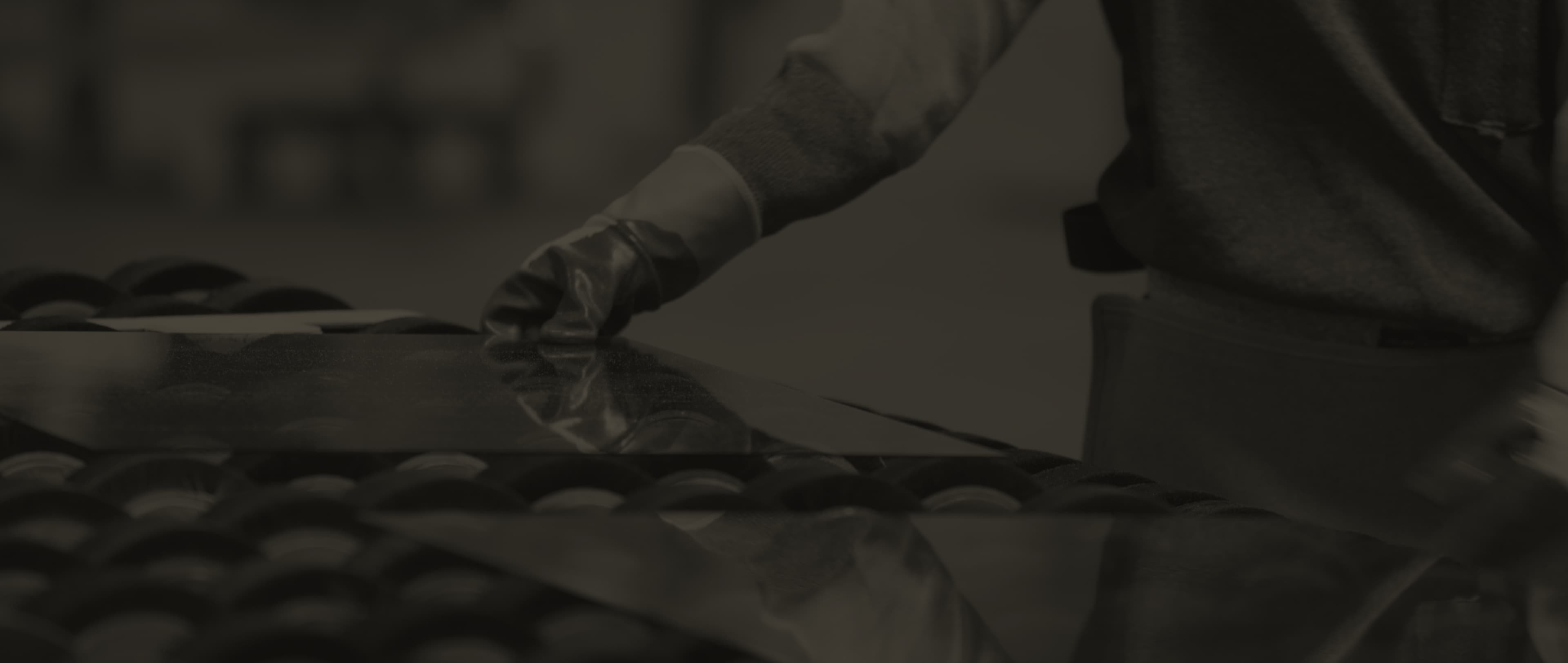 We're betting you still have a few questions.
Like we said, changing jobs is not a decision to be taken lightly. Check out the FAQ section for answers to questions you may have, or questions you didn't think to ask.